A Superior Inspection LLC is a multi-inspector firm specializing in residential and commercial property inspection services. Our experienced and knowledgeable inspectors are determined to help home-buyers and investors understand exactly what they're working with—limiting risk exposure, and securing as much financial protection as possible.
No matter which inspector you choose, you'll be invited to the home on the day of the inspection so that you can be shown exactly where defects exist in the home's construction.
Call at any time with questions related to the home's condition or the home inspection itself—we hold ourselves accountable for shaping your understanding of the home, and we're happy to help for as long as you need us.
Evening and weekend appointments are available by special request so that you don't have to jump through hoops trying to find an empty slot in your own busy schedule.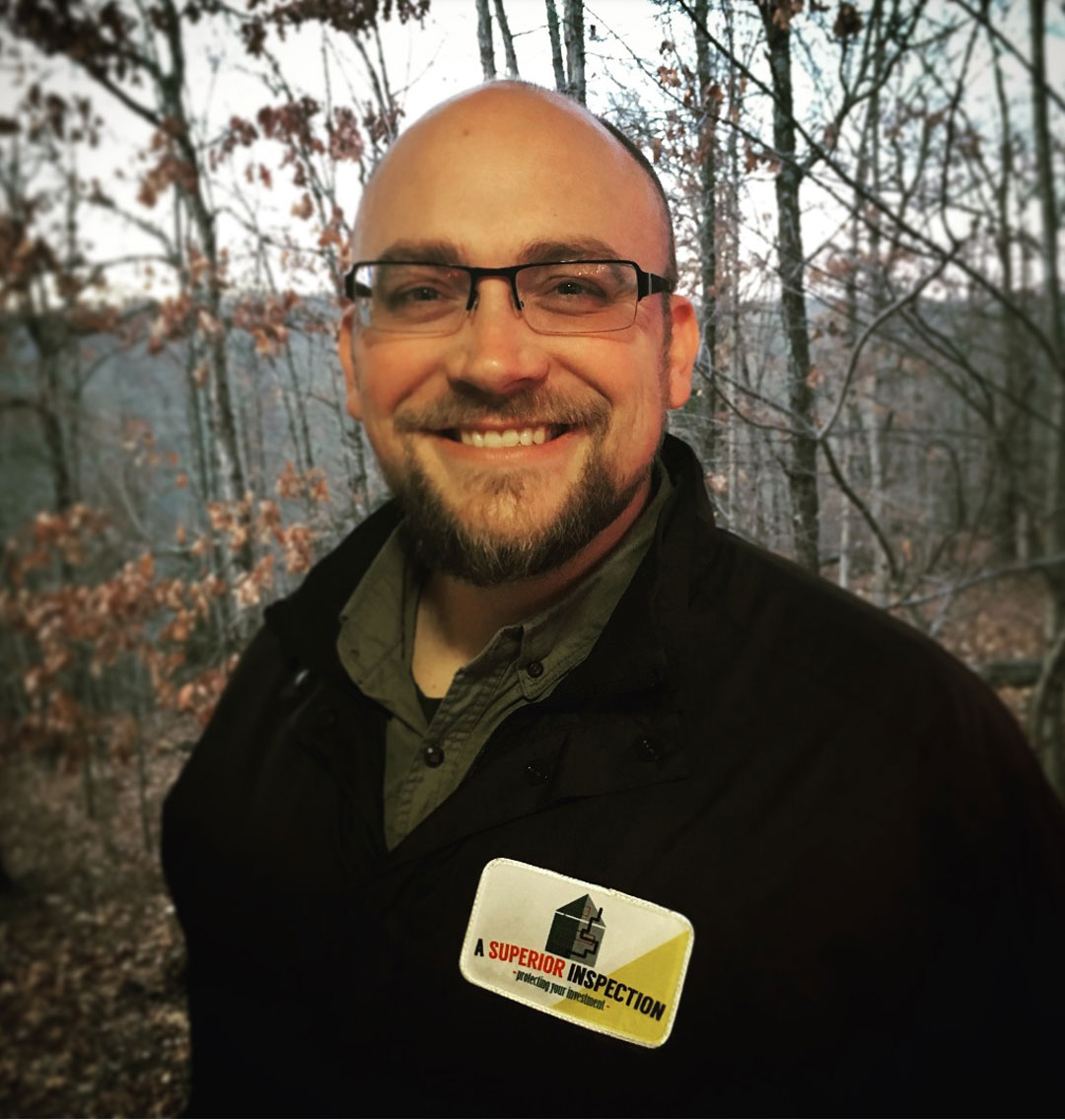 Andy Kuszak
Owner, Chief Inspector (HI #1829)
Andy Kuszak is the owner and lead inspector of A Superior Inspection LLC. Andy's hands-on experience in residential and commercial construction tallies up to over 15 years, and during his time as a builder and remodeler, Andy had a front-row seat to the real estate transaction process. Seeing a need for a higher-quality home inspection service in the area, Andy earned his certifications and put in the work to start a client-oriented company that would bring his vision to life.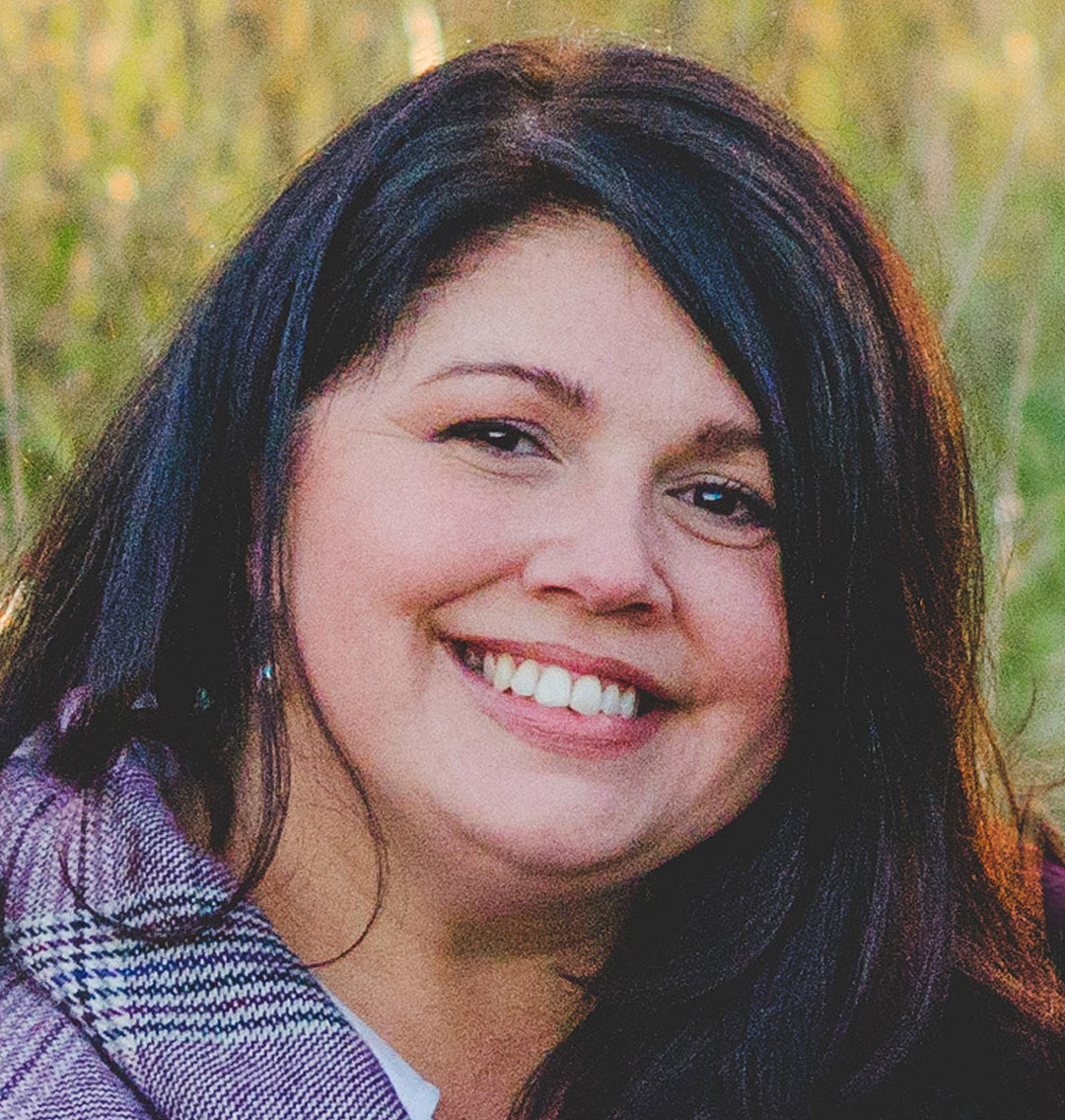 Melisa Kuszak
Chief Financial Officer
Melisa Kuszak serves as Chief Financial Officer of A Superior Inspection. Having 20 years customer facing experience in a corporate environment, her number one focus is customer experience. She works diligently alongside her husband and ASI owner, Andy Kuszak, with a passion for providing a second-to-none service in the inspection industry. Melisa is a devoted wife and mother to her husband Andy, daughter Corin, and bonus kids Rosanna and Elliott.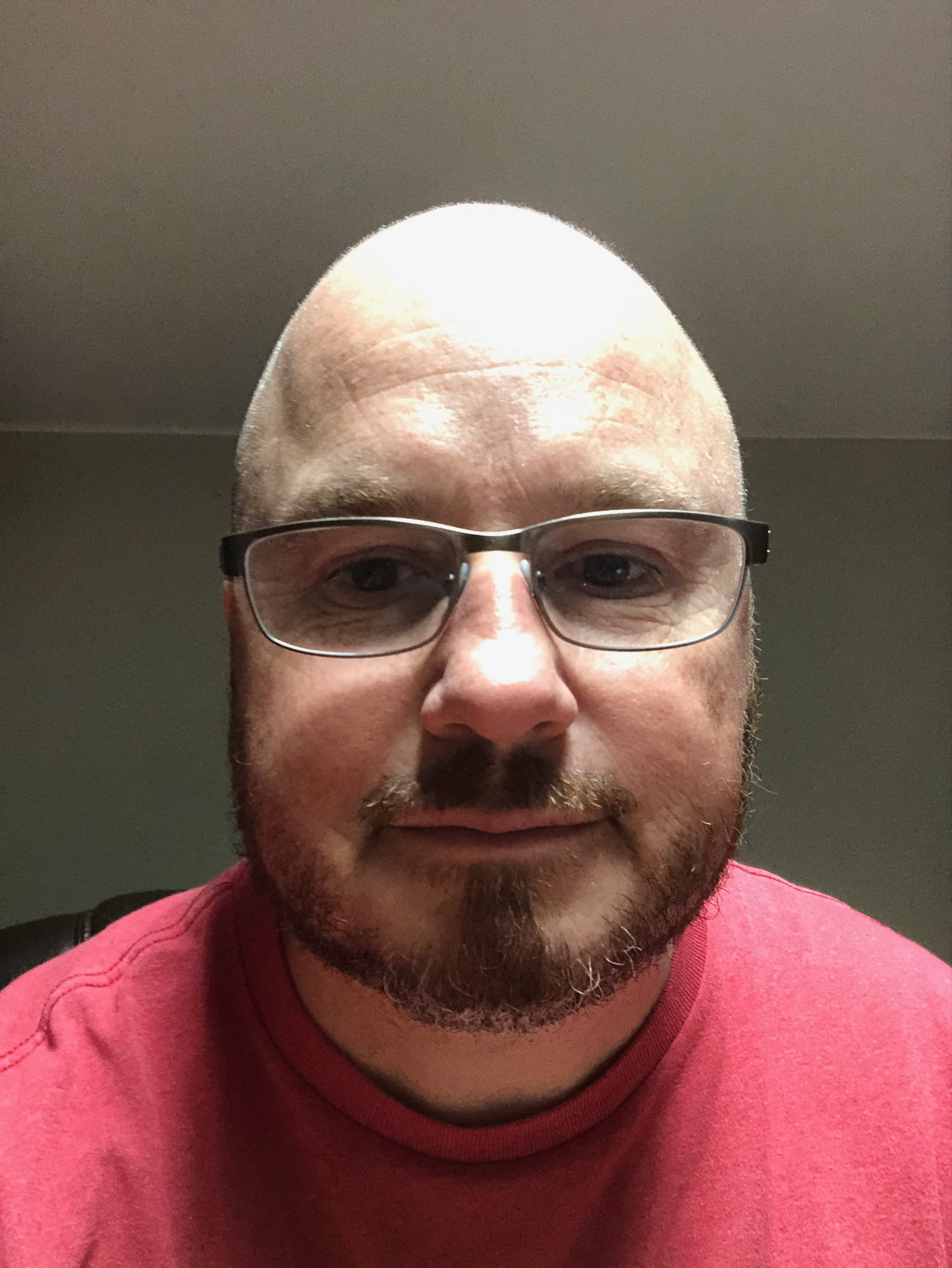 Scott Oliver
Associate Inspector (HI #2031)
Scott provides quality Home Inspection Services in NorthWest Arkansas and the River Valley. He understands the uniqueness of this area, because he grew up here, and why people want to live in the Natural State. He's a Veteran and served locally with the Air National Guard, and is now ready to serve you.
Scott Heard
Associate Inspector (HI #1949)
Scott Heard's construction experience is respectable to say the least, spanning over 35 years, and encompassing a number of different specializations in the field. Scott also has substantial property investment experience, and he's your guy if you need help assessing the condition of a rental property that you intend to buy or sell. Estimating maintenance costs and preserving property value are areas of expertise very much in Scott's wheelhouse, he looks forward to sharing his insights with clients who are looking to protect their interests.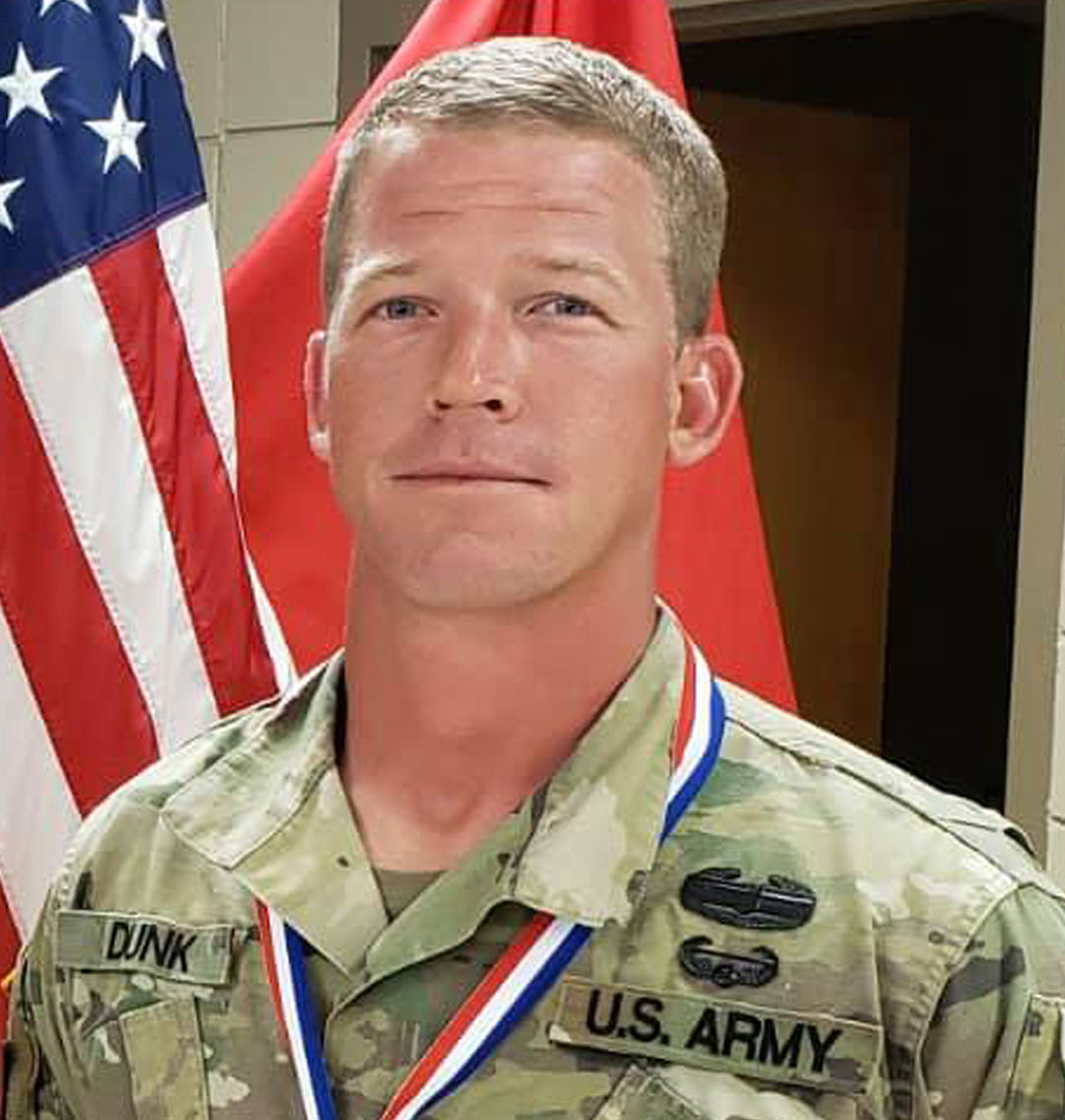 Jon Dunk
Associate Inspector (HI #2085)
With over a decade of experience in commercial and residential construction, Jon Dunk's well-rounded knowledge of homes will absolutely be an asset to anyone attempting to secure a safe and financially protected real estate purchase. Homes are all built differently, and therefore, they are valued differently—and Jon strives to demystify a home's condition so that his clients have a clear idea about whether or not they're getting a fair deal.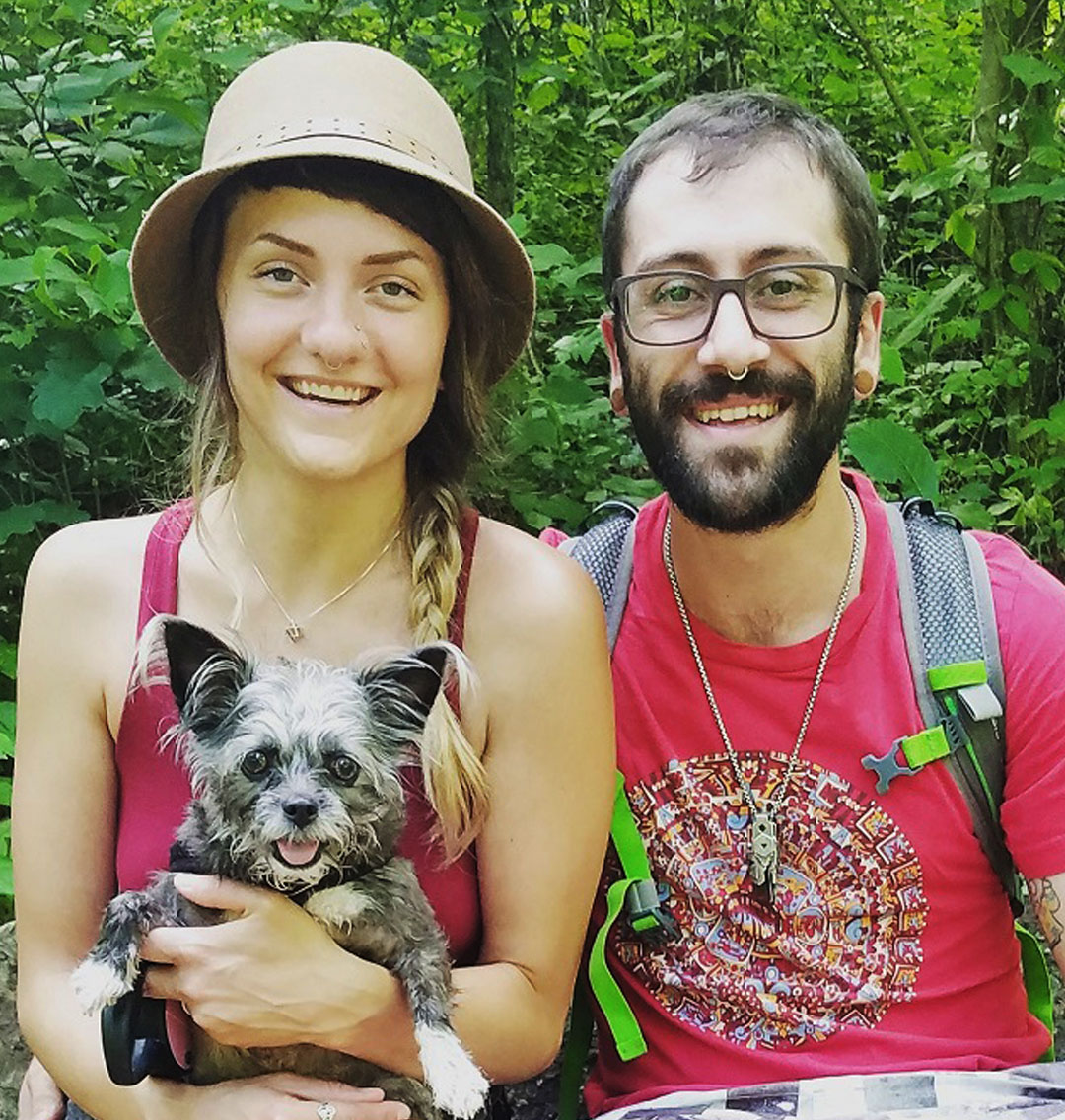 Adam Rogers & Mattye Melson
Associate Inspectors (HI #2124), (HI #2185)
Adam and Mattye are a husband-and-wife dream team who are here to help home-buyers invest securely and with confidence. Adam is a former professional remodeler, and Mattye worked elsewhere in the real estate industry as a client-care specialist. Thanks to their previous experience, Adam and Mattye know the industry from two different angles, putting them in a unique position to assist with the finer points of preparing for a successful real estate transaction.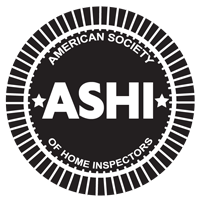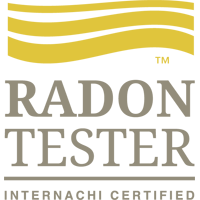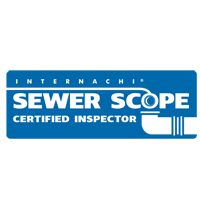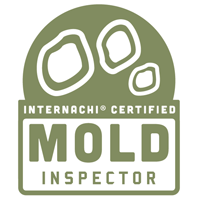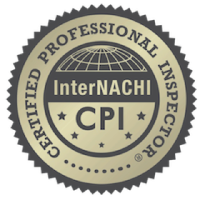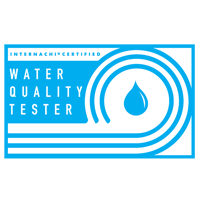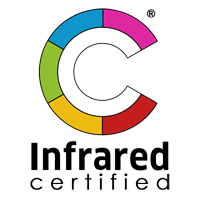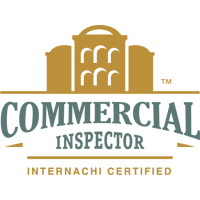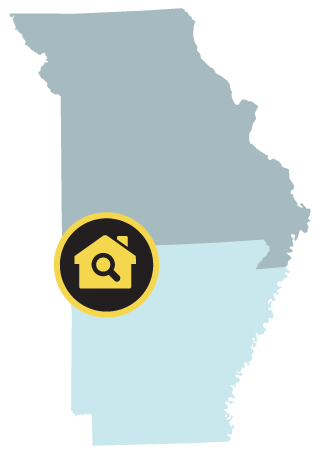 A
Superior

Inspection LLC

A Superior Inspection LLC strives to uphold what some would call an impossibly high standard, but for us, providing a superior home inspection is not some far-off fantasy—it is the very cornerstone of our business. Contact us today to request an inspection.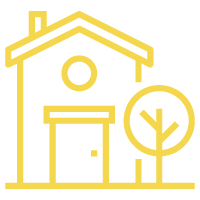 Residential Inspections
To request an inspection, use our convenient online scheduling app.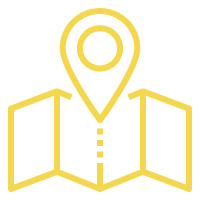 Proudly Serving
We offer a complete listing of residential and commercial property inspection services to many areas of Northwest Arkansas and Southwest Missouri.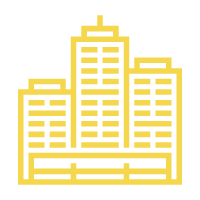 Commercial Inspections
To learn more about our commercial inspections, visit our website for commercial services.

We offer a $50 discount on whole home inspection fees for repeat clients, first responders, and active military with proof of ID. Only one discount can be applied.
Weekend appointments are available as necessary. We accept online payments.