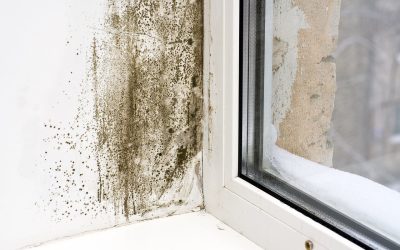 Sep 6, 2022 | Community, Homeowners, Safe and Healthy Home
Mold growth is a concern in many homes. It is unsightly and can become costly to remedy. Mold causes staining and affects the structure of your house and your indoor air quality. Mold and mildew thrive in damp, poorly ventilated areas. Here are a few ways to prevent...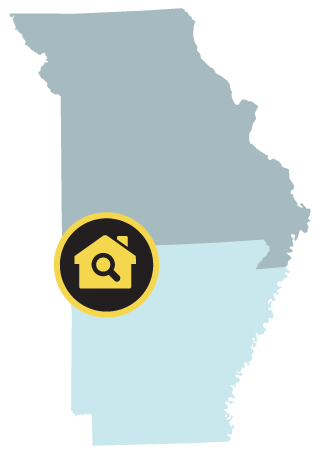 A
Superior

Inspection LLC

A Superior Inspection LLC strives to uphold what some would call an impossibly high standard, but for us, providing a superior home inspection is not some far-off fantasy—it is the very cornerstone of our business. Contact us today to request an inspection.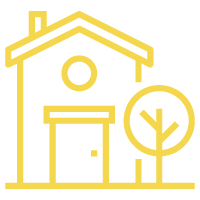 Residential Inspections
To request an inspection, use our convenient online scheduling app.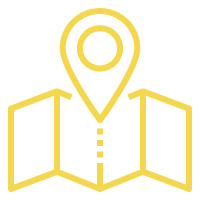 Proudly Serving
We offer a complete listing of residential and commercial property inspection services to many areas of Northwest Arkansas and Southwest Missouri.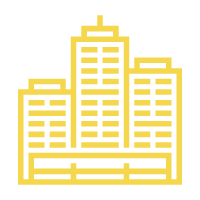 Commercial Inspections
To learn more about our commercial inspections, visit our website for commercial services.

We offer a $50 discount on whole home inspection fees for repeat clients, first responders, and active military with proof of ID. Only one discount can be applied.
Weekend appointments are available as necessary. We accept online payments.